Article
2022 Zilla Holiday Gift Guide
Whether you're looking for a stocking stuffer for your salamander or a holiday gift for a loved one's leopard gecko, we've got you covered. In this year's 2022 holiday gift guide, we've rounded up some of the best reptile gifts to tuck under the tree — and in a terrarium!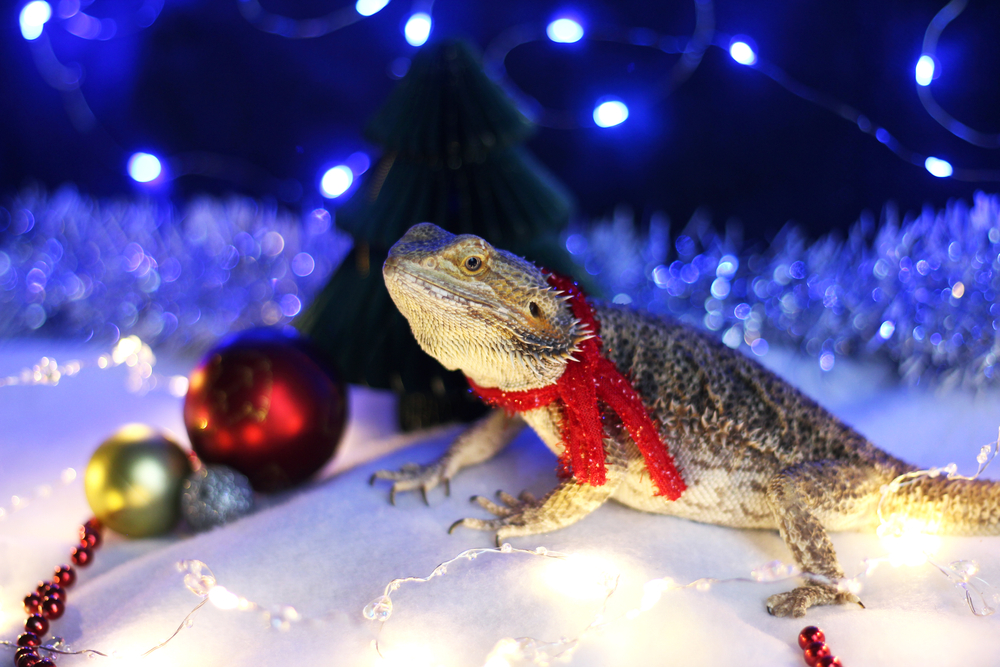 Stocking Stuffers
Even scaly friends deserve a little something this holiday season. Nobody can refuse a delicious snack, right? So why not offer your pet crested gecko a fresh slice of banana or a fruit-filled smoothie made from Gecko Gold Powdered Diet?


For tortoises on your shopping list, Reptile Munchies Fruit Mix easily slips into a gift bag. This blend of dehydrated apples, strawberries, peaches, and more will make iguanas, blue-tongued skinks, and hermit crabs happy.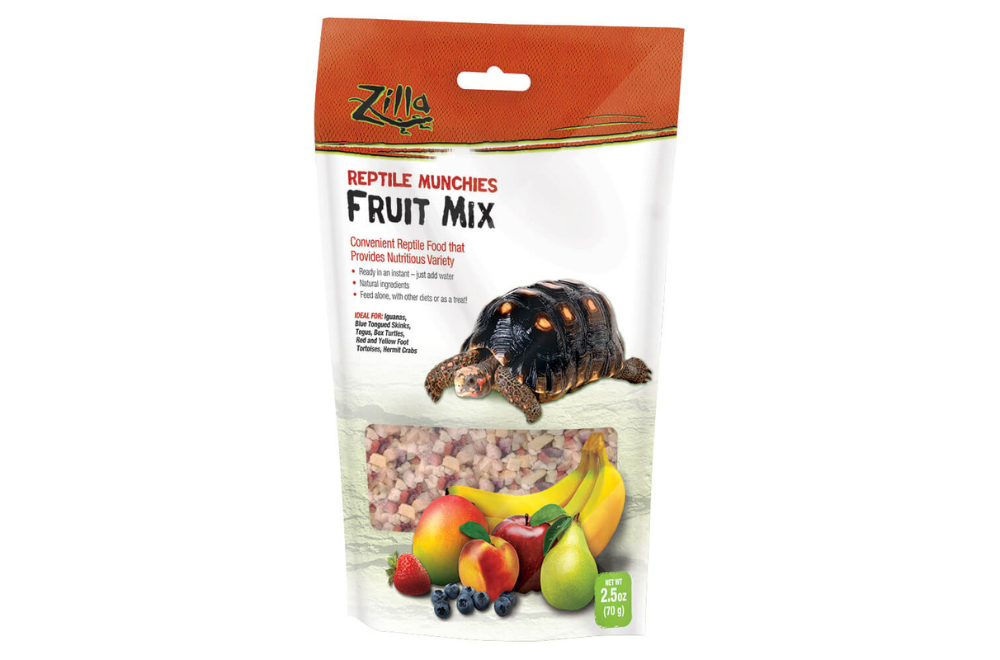 Additional small gifts to consider that reptile owners always need are bottles of Calcium Supplement Spray and Vitamin Supplement Food Spray.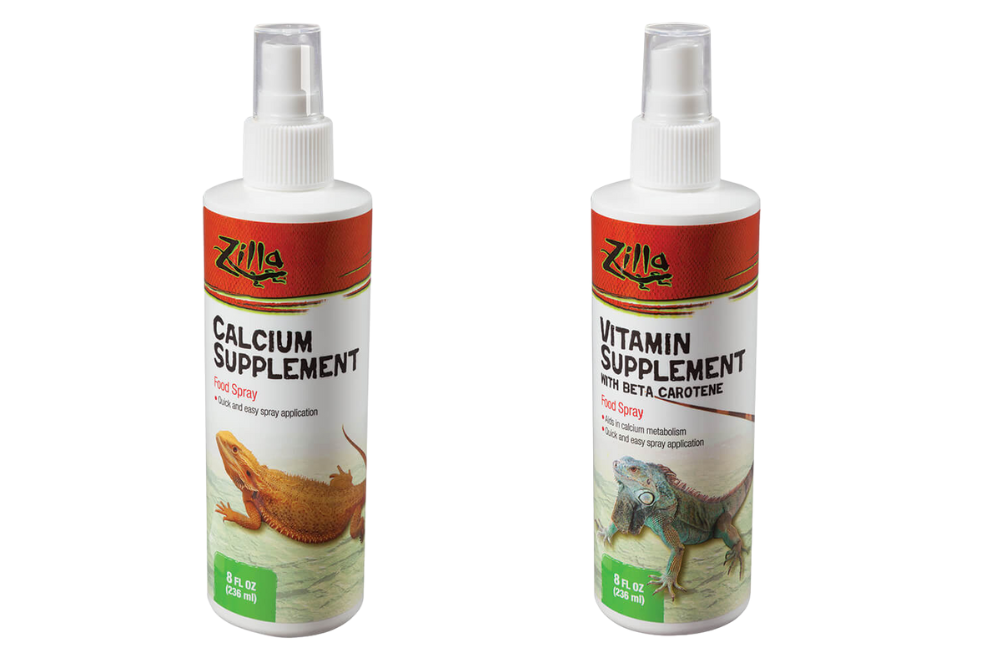 Starter Kits
Is a family member getting a new reptile pet this holiday season? Help them out by getting an all-in-one starter kit that bundles all the essentials including a habitat, bedding, decor, and additional reptile supplies in one package for easy shopping and gift-giving.

The Tropical Starter Kit is ideal for various geckos, lizards, snakes, turtles, newts, and salamanders that enjoy warm, humid environments. This kit features the habitat, screen cover, substrate, lighting, heating, and more.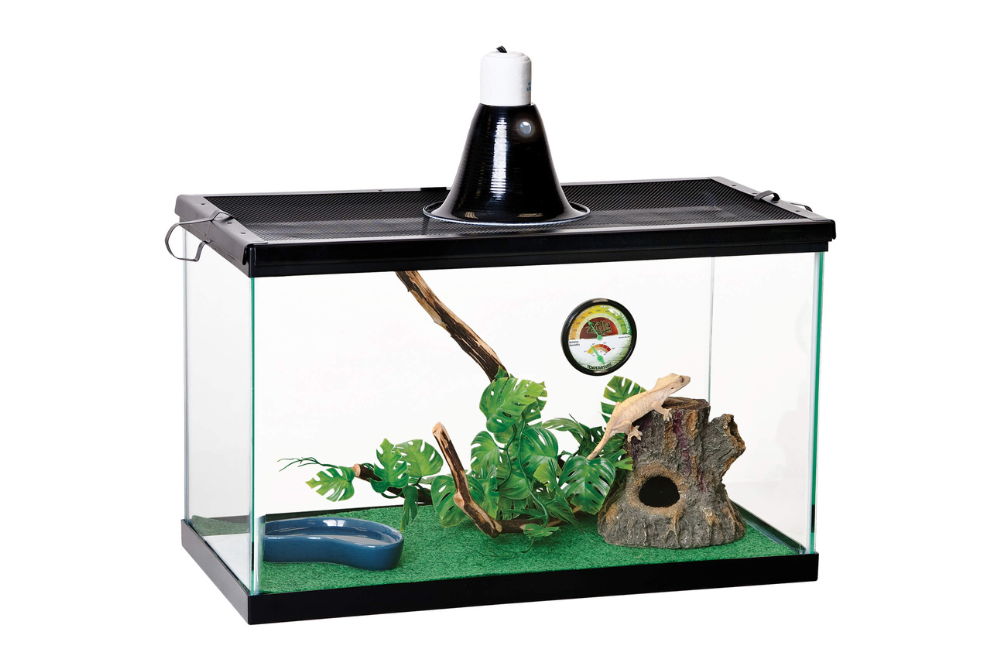 If you're shopping for a desert-loving pet, like a bearded dragon, leopard gecko, or uromastyx, the Desert Starter Kit is the way to go. This package includes a glass tank, screen cover, substrate, lighting, heating, and more.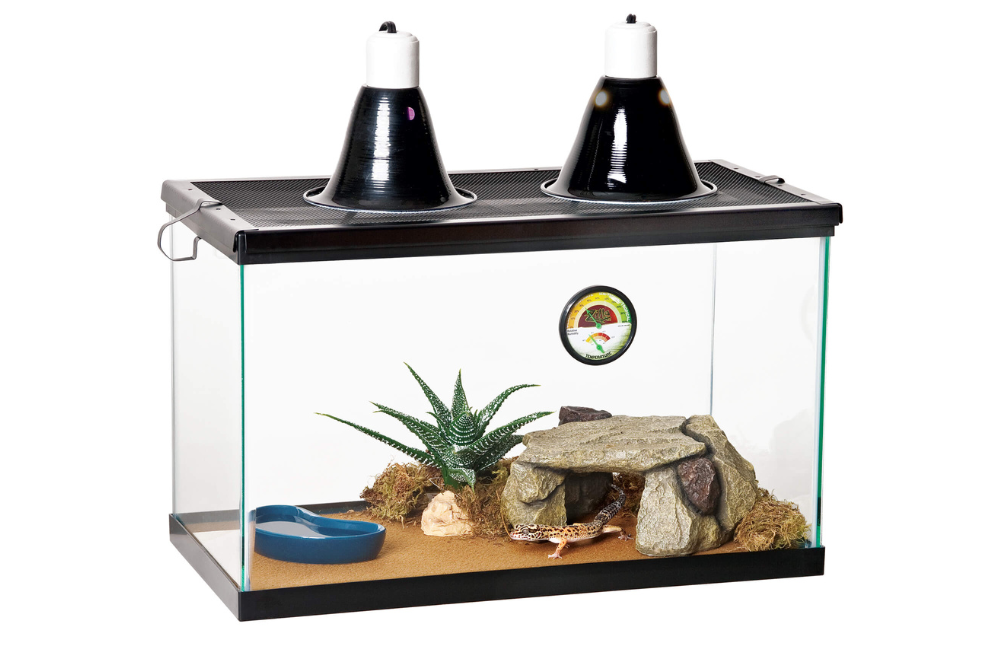 If you are shopping for a tiny pet (think tarantula, hermit crab, or a hatchling lizard), the Micro Habitat is handy. The clear acrylic enclosures let you see the pet from all angles, even on the go. These mini-pet homes are also perfect for larger pets that need a small travel home, a place to soak while shedding, or a temporary safe place while you clean out the primary habitat.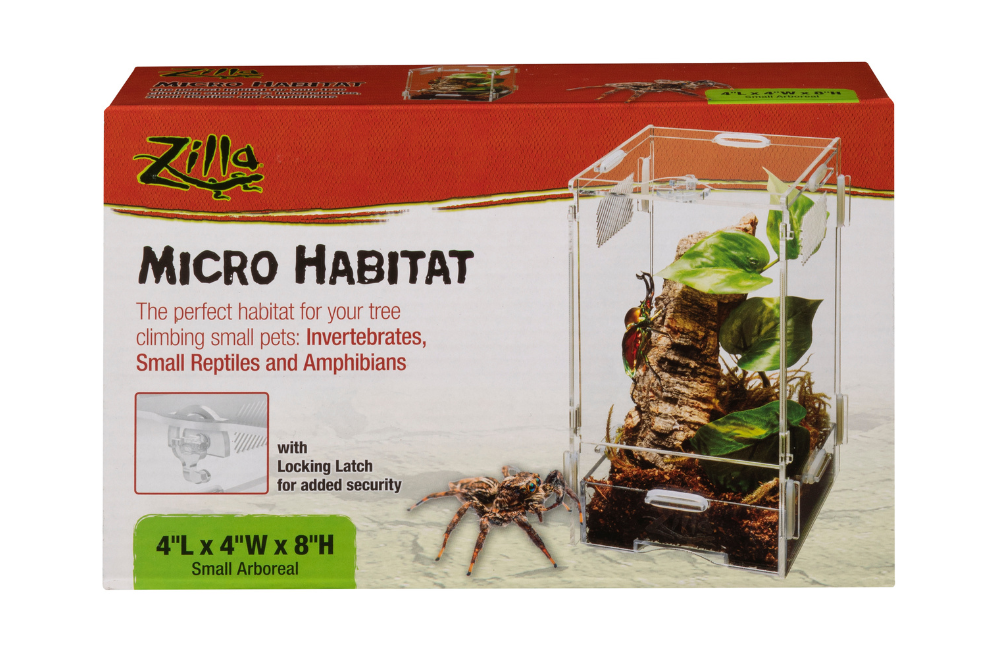 Terrarium Accessories
For reptile lovers with established habitats, you can always offer a fun new piece of decor for their dino friends to explore.

The Zilla Waterfall is excellent for humidity-loving species, like crested geckos, day geckos, house geckos, and even frogs (although they are amphibians, not reptiles). For active climbers, a Basking Platform Filter would be fun to scale.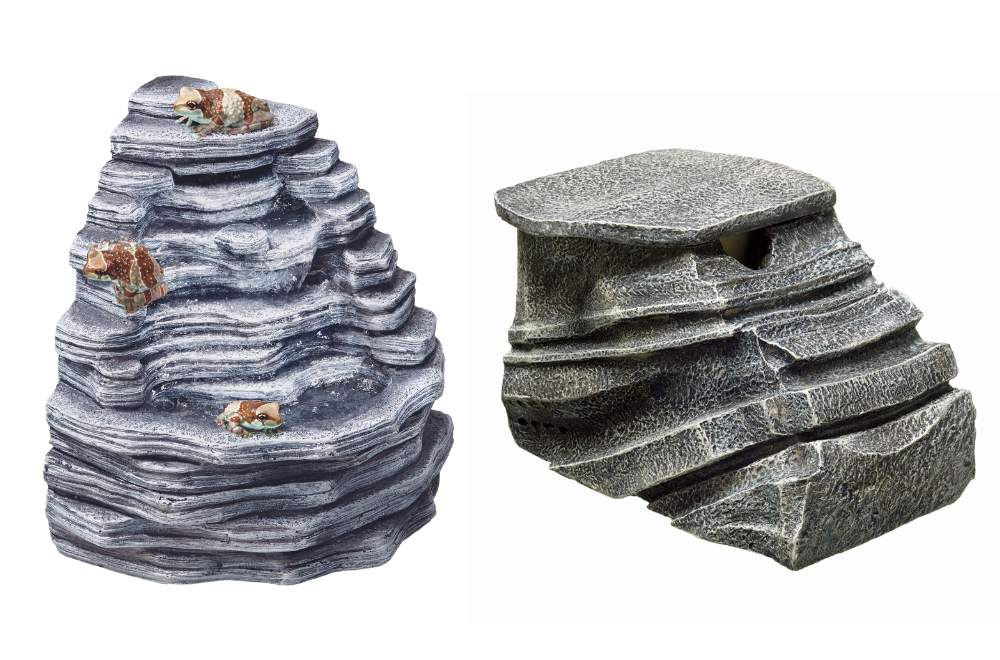 Both tropical and desert reptiles enjoy having plenty of hide-out spaces in their home. Consider a Rock Lair to gift to a snake, gecko, or lizard. This accessory looks like a moss-covered rock and easily coordinates with many habitat styles.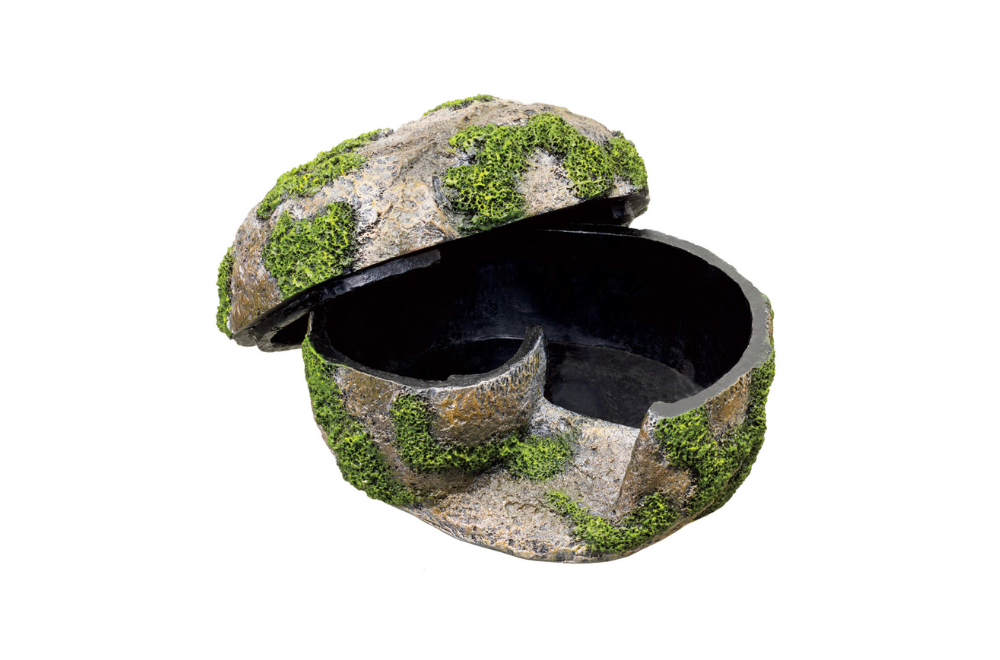 Additional accessories to consider this holiday season include a 24/7 Power Center with a built-in timer to control lights, heaters, and filters, a Heat Projector for reptiles that need infrared A and B light, a Reflector Dome, or a Heat & UV Basking Fixture that offers heat, light, and UVB all in one.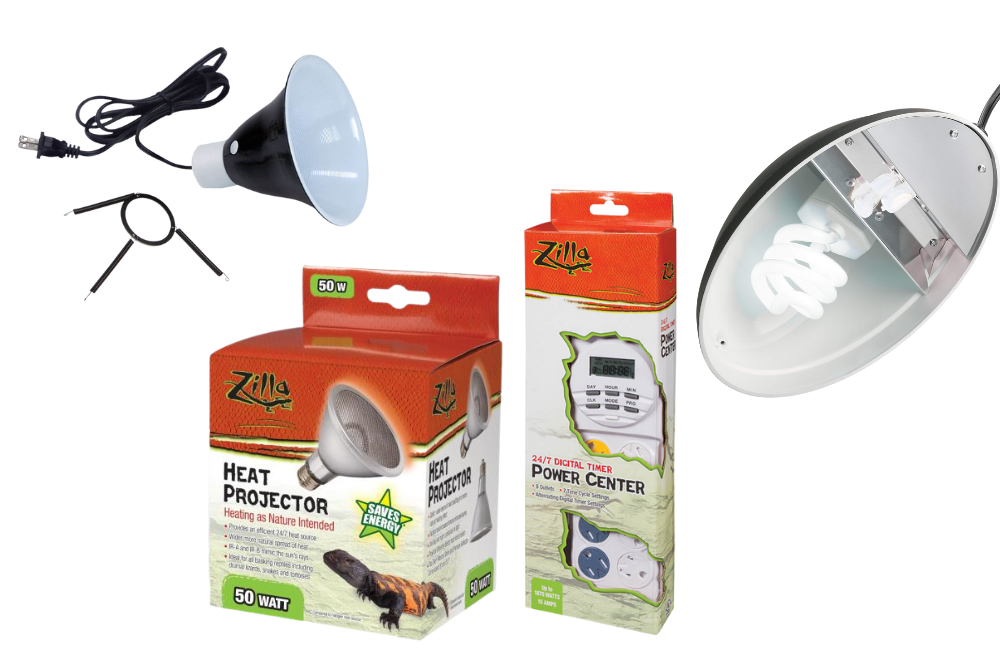 Cleaning Help
Finally, a tidy reptile habitat keeps everyone happy, including the pet. To deodorize and freshen any type of reptile enclosure, a bottle of Terrarium Cleaner is excellent to have on hand. It also shines glass and acrylic so you can see your cold-blooded buddies better!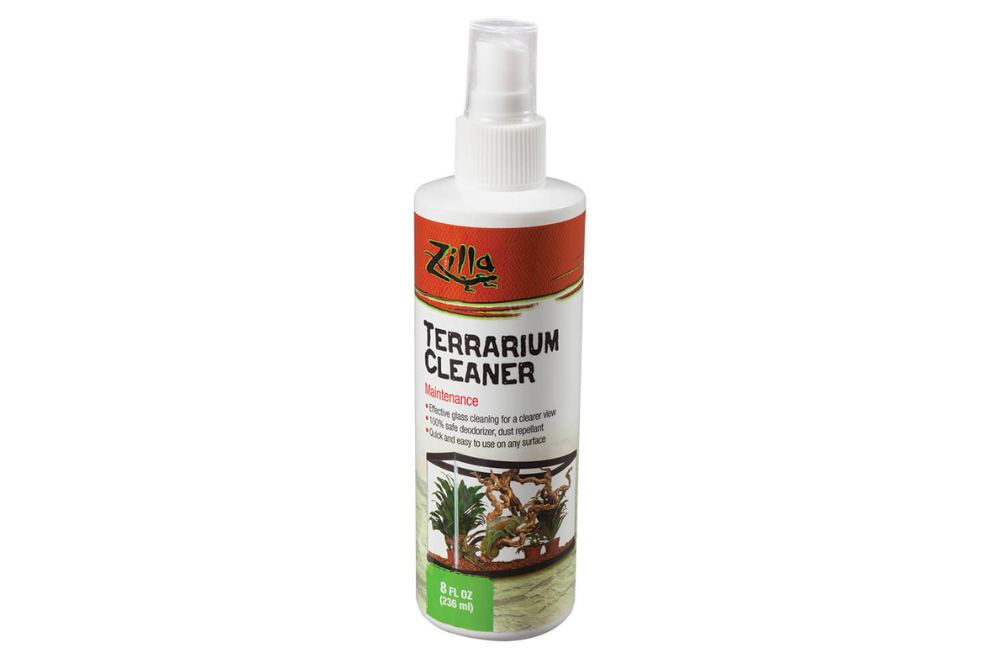 If the reptile has a shallow soaking area in his habitat, a bottle of Water Conditioner is useful. A splash of this product removes chlorine, chloramines, and heavy metals from tap water so the pet can bathe and drink safely.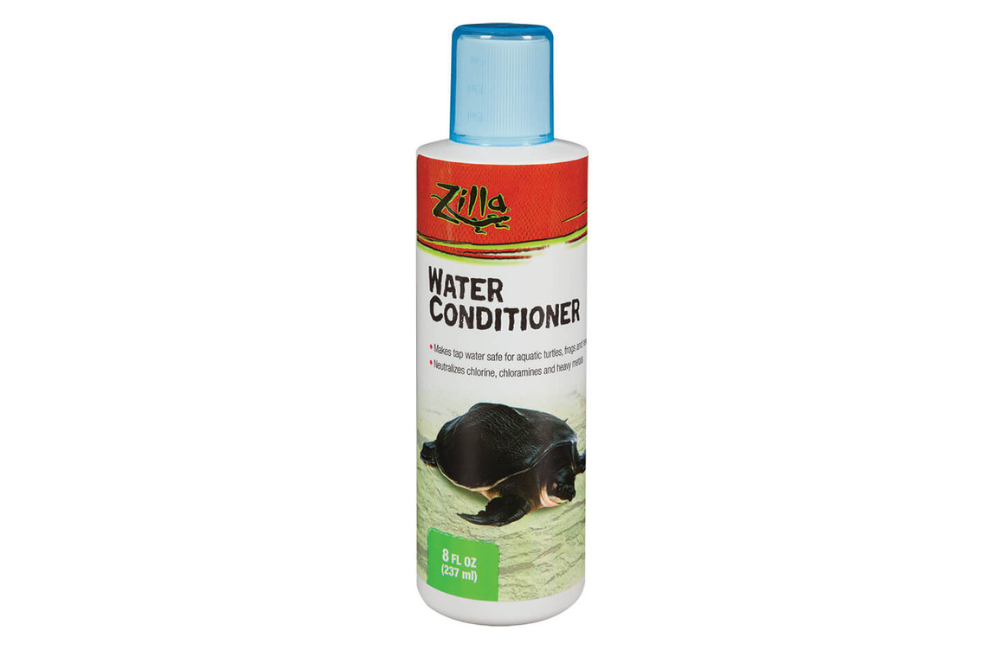 For pets with chunky bedding, like Bark Blend, Coconut Husk, Jungle Mix, or Snake & Lizard Litter, a handy Corner Litter Scoop makes it simple to spot-clean the pet's home. Just scoop away waste and uneaten food to reduce odors and bacteria.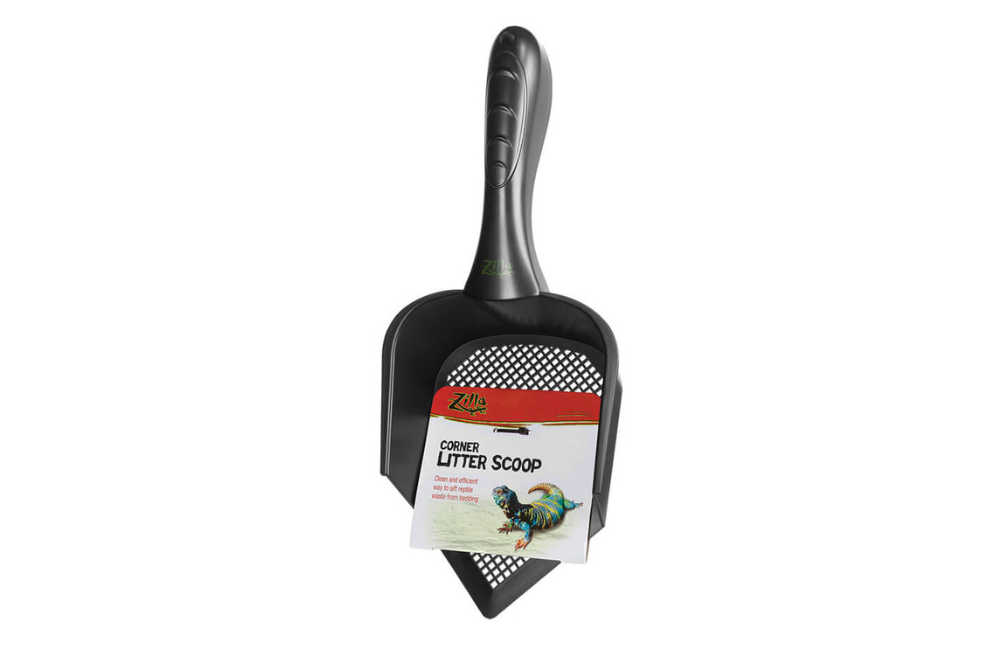 Finally, all pet parents can benefit from receiving a book about their specific dino buddy. So, add that to your shopping list too. (Click here for a PDF of our holiday gift guide for easy reference.)We hope you have a wonderful time spoiling the reptile pets and fans in your life, especially if it's you. Happy holidays!