Trade Shows and Events
Zilla products often makes appearances and provides support to many reptile shows across the country. Please click the "See Events" box below to look for an event near you or to submit a request to add your reptile event to our list.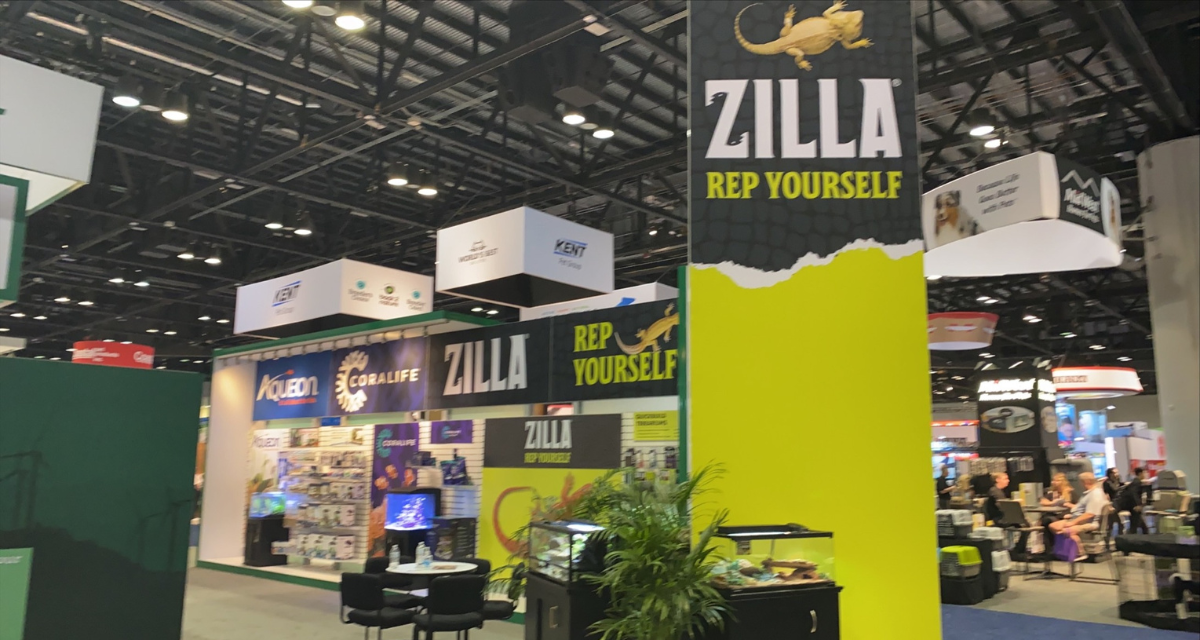 Education Center
Ultimate Lighting & Heating Guide
There's a lot to consider when choosing heating and lighting for your terrarium. You want to mimic your pet's natural environment and create a cozy habitat where they'll feel safe and thrive. This guide will help you create the ideal home for your cold-blooded buddy.
Ultimate Guide to Crested Geckos
Love geckos? Their big eyes and squishy foot pads are adorable! If you're thinking of adding a crested gecko to your family, here's everything you need to know about housing, feeding, and playing with these amazing tropical creatures.
The Ultimate Guide to Turtles and Tortoises
A pet turtle can be a fun adventure for you and your family. If you're getting a new pet, we've got the ultimate guide on turtles and tortoises to help you give your new dino buddy a healthy, happy life.