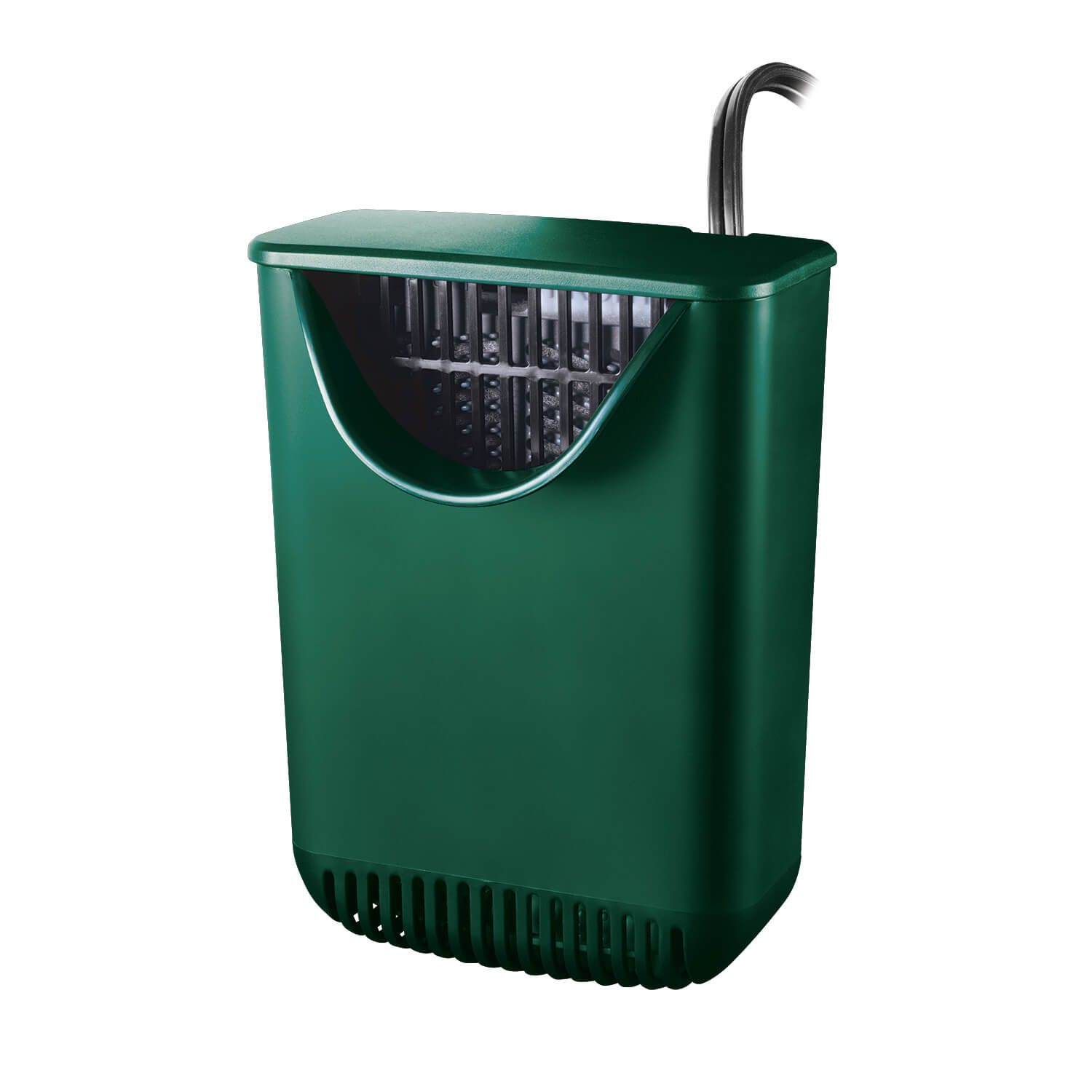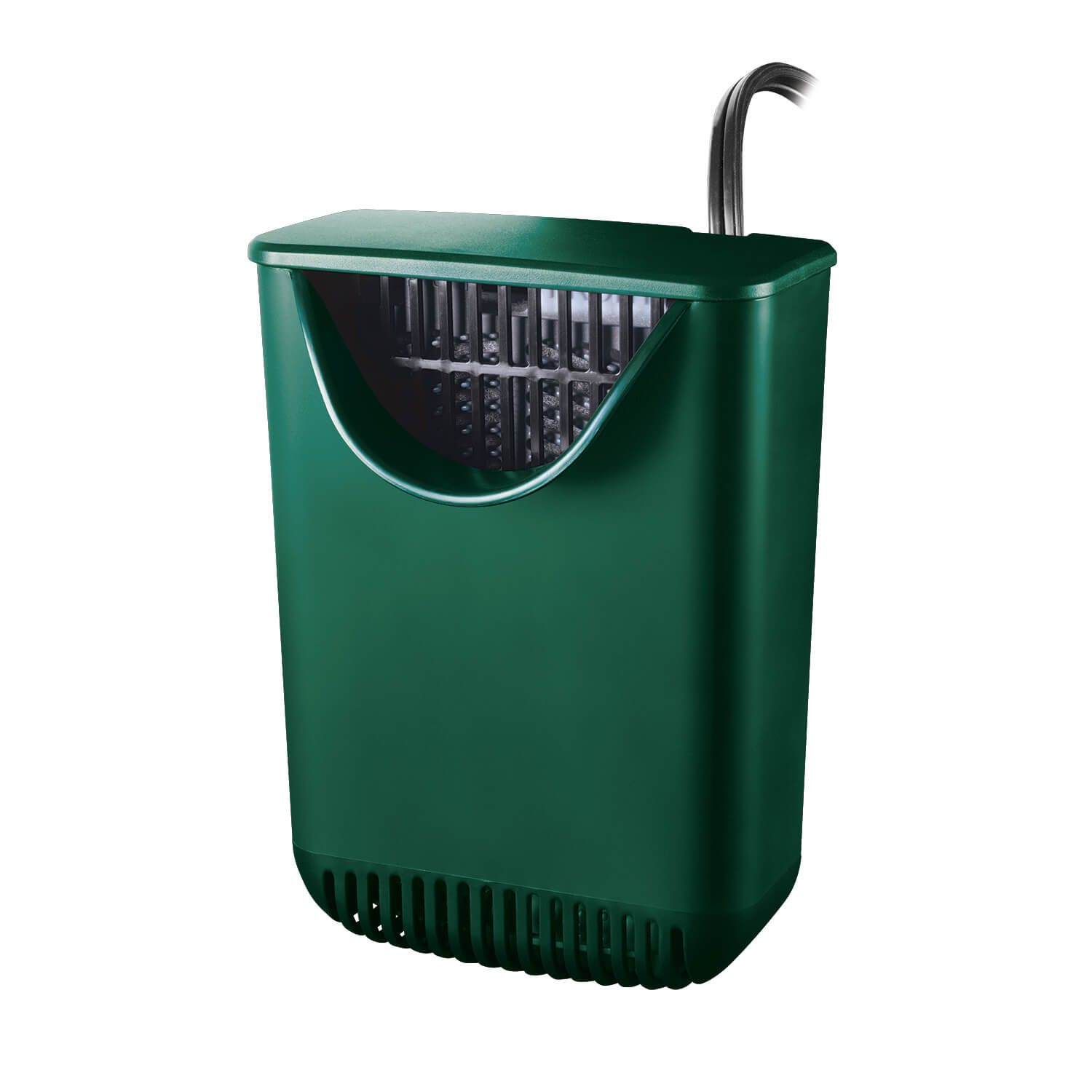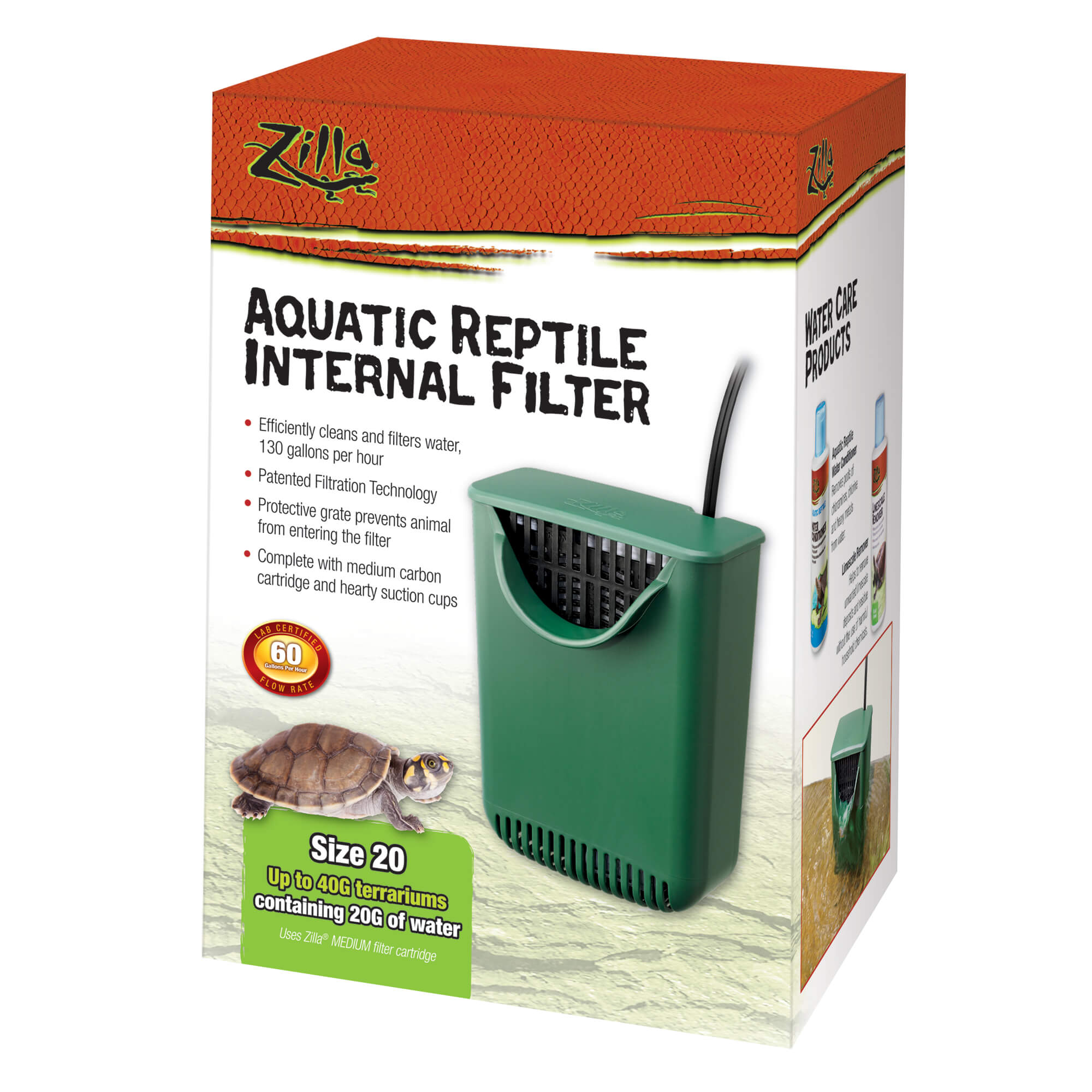 Aquatic Reptile Internal Filter
The Aquatic Reptile Internal Filter is designed for terrariums that hold turtles and other aquatic animals. It works hard to keep terrariums clean. Each filter comes with a replaceable carbon cartridge that removes odor, waste, and debris from water. Also included are suction cups and hanging clips that make installation quick and easy. A protective grate is in place to prevent the animal from entering the filter. Replacement cartridges for this filter are sold separately.
Style/Size

Medium carbon cartridge included
Protective grate prevents animal from entering the filter
Patented power filtration
Easy installation
Best used for aquatic reptiles and amphibians
Product Dimensions:
5 x 4 x 8"
Fits Terrarium Size Up To:
40G
Warranty:
1 Year
View Warranty Policy
*Call store for product availability
Questions about this product?
You can reach us Monday through Friday 8:00 am to 4:00 pm CST at
1-888-255-4527