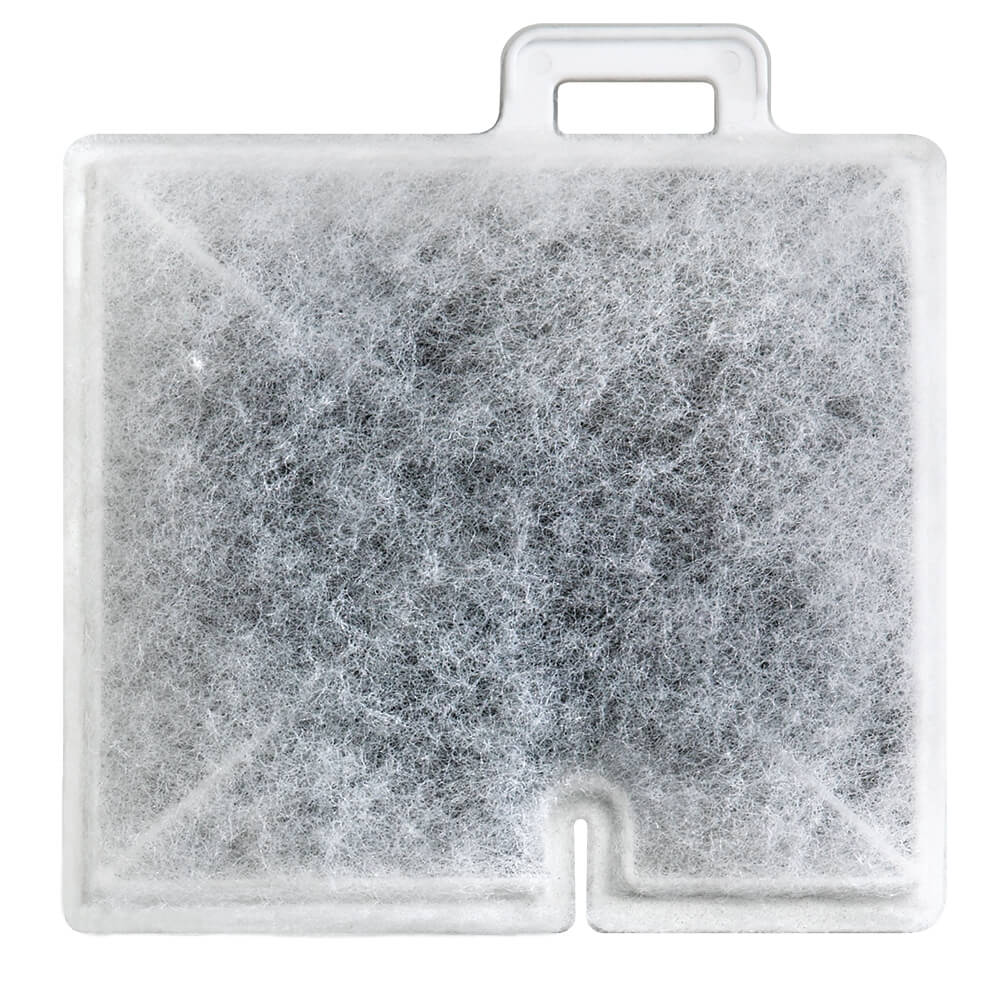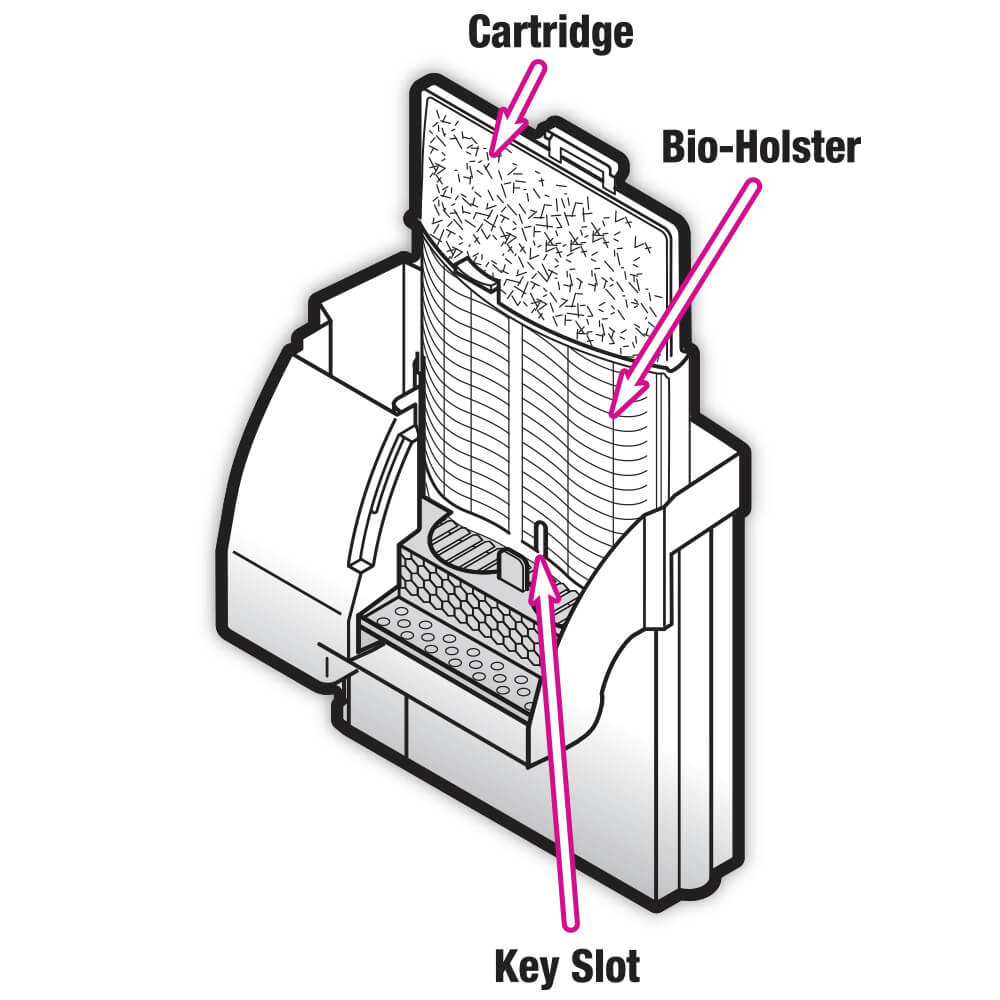 Replacement Filter Cartridges
Medium and large replacement filter cartridges for filters included with Zilla® Deluxe Aquatic Turtle Kits. Also for use with Basking Platform Filters and Aquatic Reptile Internal Filters.
Size/Pack Count

Replacement filter cartridges for Zilla

Deluxe

and

Premium Aquatic Turtle Kits

(

Basking Platform Filter 20G

and Aqueon® 10)
Contains activated carbon and dense floss that traps fine debris
Replace cartridges once monthly, when they get clogged or when water enters the filter bypass
Simply remove used cartridge from the bio-holster, rinse new cartridge and insert facing towards the "front"
Do not clean the bio-holster when replacing the filter cartridge as it contains living beneficial bacteria
Product Dimensions:
5 x 2.125 x 5.125"
*Call store for product availability
Questions about this product?
You can reach us Monday through Friday 8:00 am to 4:00 pm CST at
1-888-255-4527