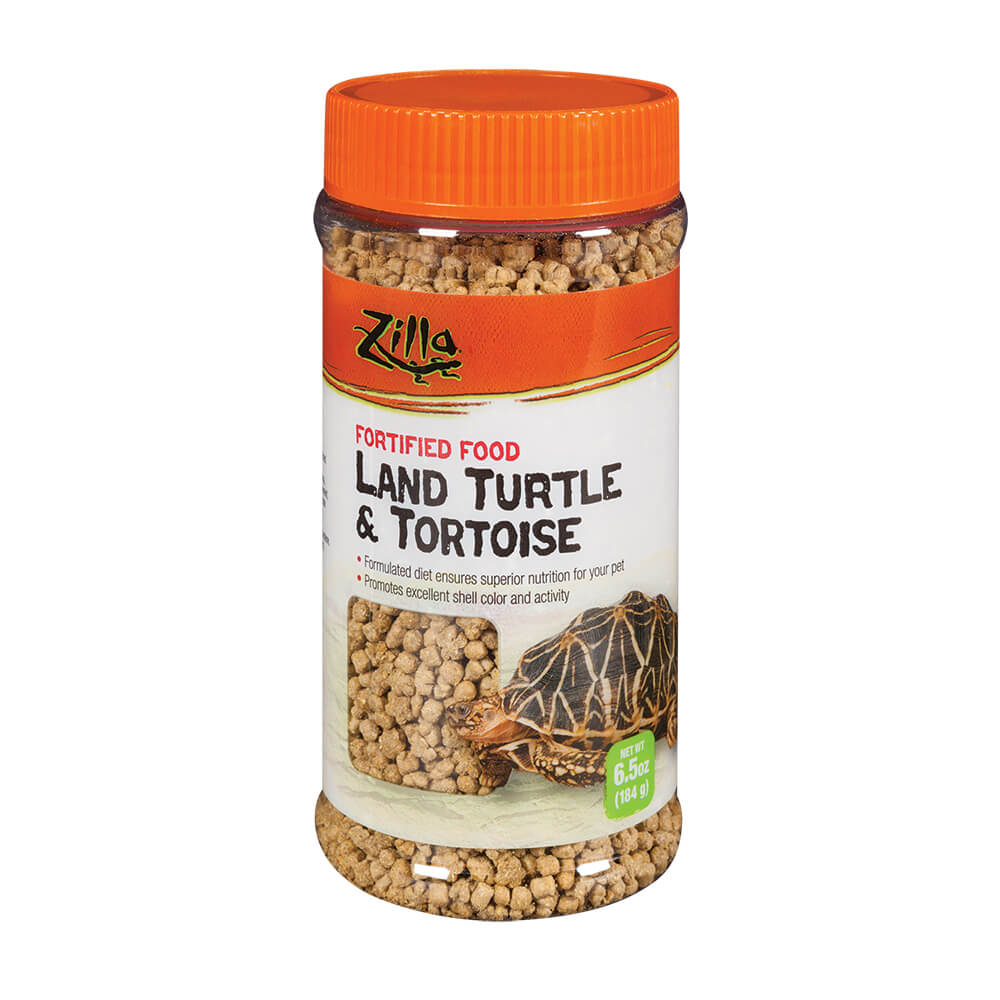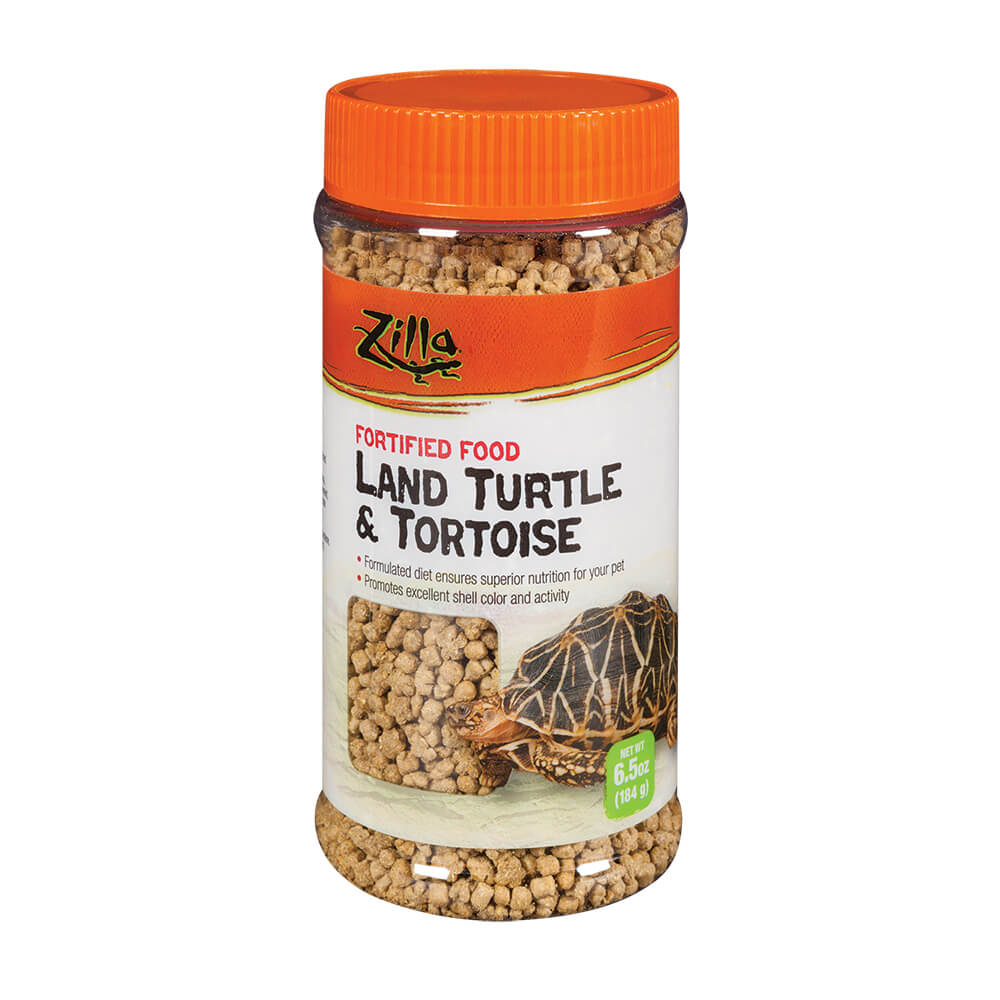 Land Turtle and Tortoise Extruded Food Pellets
Each extruded pellet is blended with the precise amount of essential proteins, vitamins and minerals needed for healthy activity, vibrant coloration and a long lifespan. These ready-to-eat formulas do not require refrigeration and are easily digestible so your pet gets the most out of each bite.

Land turtles & tortoises are primarily herbivores that consume plants, berries, flowers as well as some insects in the wild and this food is formulated with ingredients they need to promote excellent shell color and activity
Can be mixed with vegetables and fruits or be fed as the primary diet
Provide food at all times to simulate natural foraging behavior, discard moist and soiled food daily
Food may be moistened to increase palatability
Store in a cool, dry place for maximum freshness
Size:
6.5oz
Dimensions:
2.75 x 2.75 x 5.875"
Style:
Pellet
*Call store for product availability
Questions about this product?
You can reach us Monday through Friday 8:00 am to 4:00 pm CST at
1-888-255-4527